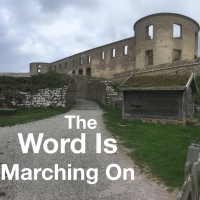 The Word Is Marching On
By Linda Warren | October 21, 2018
The new sermon series is: "The Word is Marching On . . ." During this series, we will be equipped in the power and efficacy of Scripture. The first section will center on what the Lord says about His Word in the Bible.

You'll find the most recent sermons at www.WestchesterChapel.org under our Welcome.

For past series, click here.
Back