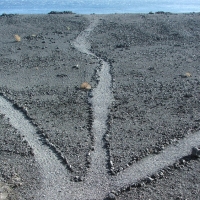 God's Choices for His Beloved
By Rich Swingle | September 6, 2015
Our current sermon series uses the Ten Commandements as a basis for exploring choices which lead to our best and the expansion of the Kingdom of God.

Click here to listen and join us Sundays at 11 at the White Plains Crowne Plaza.

For past sermon series and to access this series once we're done, visit www.WestchesterChapel.org/Series.


Photo courtesy Paul de Bruin.
Back