Families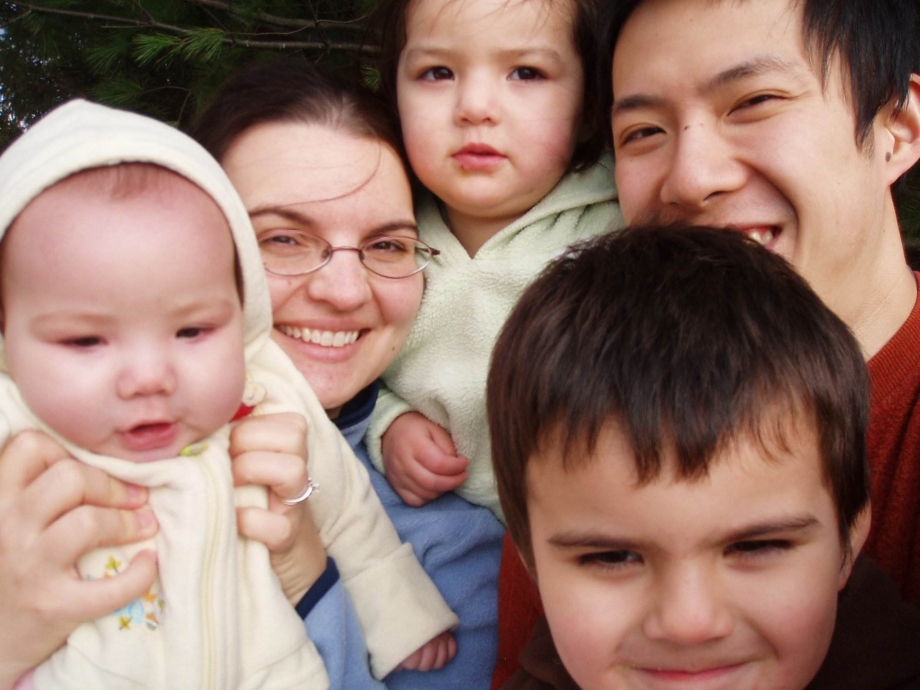 We realize that family life can be one of the most challenging and isolating experiences. We've found that a vital faith community is instrumental in giving you the tools needed to not just survive, but thrive! It is our desire to help families fulfill their dreams, to build Godly, joy-filled relationships and impact others with what they've found in Jesus.
Westchester Chapel's family ministries includes a wide variety of activities and opportunities and they are expanding all the time. Some are offered more regularly and some are scheduled depending on the needs of those in the congregation. We offer pre-marital counseling, marriage preparation classes, child dedication celebrations, small group Bible studies for men and women, and classes designed to help us with raising Godly kids and surviving the teen years.
NURSERY (for ages birth to 5)
Our Nursery Program is available every Sunday from 11am
until the end of our worship service. The Nursery is a warm and loving place! The trained staff not only engages the children in play, but teaches simple Bible concepts from prepared curriculum that begin to form the foundations of faith. Our Nursery is well beyond "babysitting"...our babies are actually learning the Bible and we've seen that it really make a difference in their young lives!
TREASURE SEEKERS (for ages 5 to 10)
Every third Sunday, young Treasure Seekers gather to hunt for the greatest treasure ever. Children remain in the main worship service until the end of the musical portion of the service and then are dismissed during the message to their own room for their own Treasure Seekers' message, complete with activities and opportunities to meet with Jesus, the greatest Treasure.
CHILDREN & YOUTH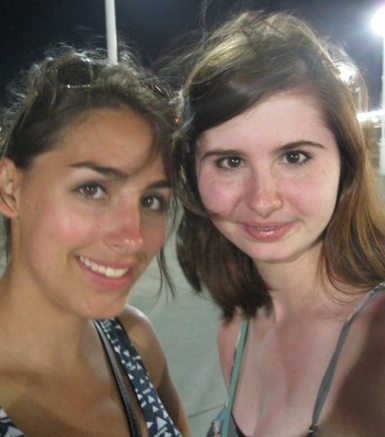 Activities have included small groups for girls and boys, over-night activity nights, seasonal trips, retreats and summer camps, trips to the Amish Country, "Girls Nights", Overnight activities at the church, trips to concerts, and opportunties to serve others on Missions Trips. We created the following clip as a part of a sketch illustrating how we want to help your kids grow...
CHILDREN, YOUTH & CHURCH INVOLVEMENT
Unlike some churches, we are not afraid to involve our kids in our worship services! The kids and teens at Westchester Chapel are regularly encouraged to use their creative gifts and abilities to bring life to the worship services. This can involve drama, video, music and singing, operating computers for visual presentations, producing artwork and on and on! And by the way, we don't do this as a "token" gesture to involve the kids. We've discovered that church life and our worship services are much better if our kids are using their talents to serve God and each other! We're learning a lot from them!